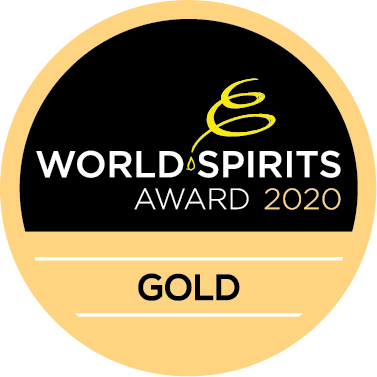 SOUL SURFER GIN is a premium, handcrafted DRY GIN, distilled and bottled in Germany. Selected botanicals, especially lime, rosemary and mint, provide a refined flavour and ensure a refreshing experience. We are proud to announce SOUL SURFER GIN to win the gold medal at the 2020 World Spirit Awards.
Buy Soul Surfer Gin in these Locations:
Hotel Schloss Gevelinghausen
Tenne Winterberg
Schirmbar Neuastenberg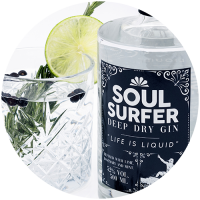 SOUL SURFER GIN is all about quality and an extraordinary experience in taste. The high percentage of alcohol by volume (52% vol.) ensures a high degree of purity while initiating a "harmonizing process" that provides a smooth, unique flavour.